Maintenance transformation
Currently, maintenance has been impacted by various factors such as globalization, the revolution in information and communication technologies, economic/business dynamics and the emergence of new demands and needs.
Being relevant an effective maintenance management, which facilitates organizations to achieve the objectives of operation and availability of production facilities, reduce restrictions in order to guarantee the safety, reliability, availability, maintainability and security of physical assets, human resources and the environment at the lowest possible cost.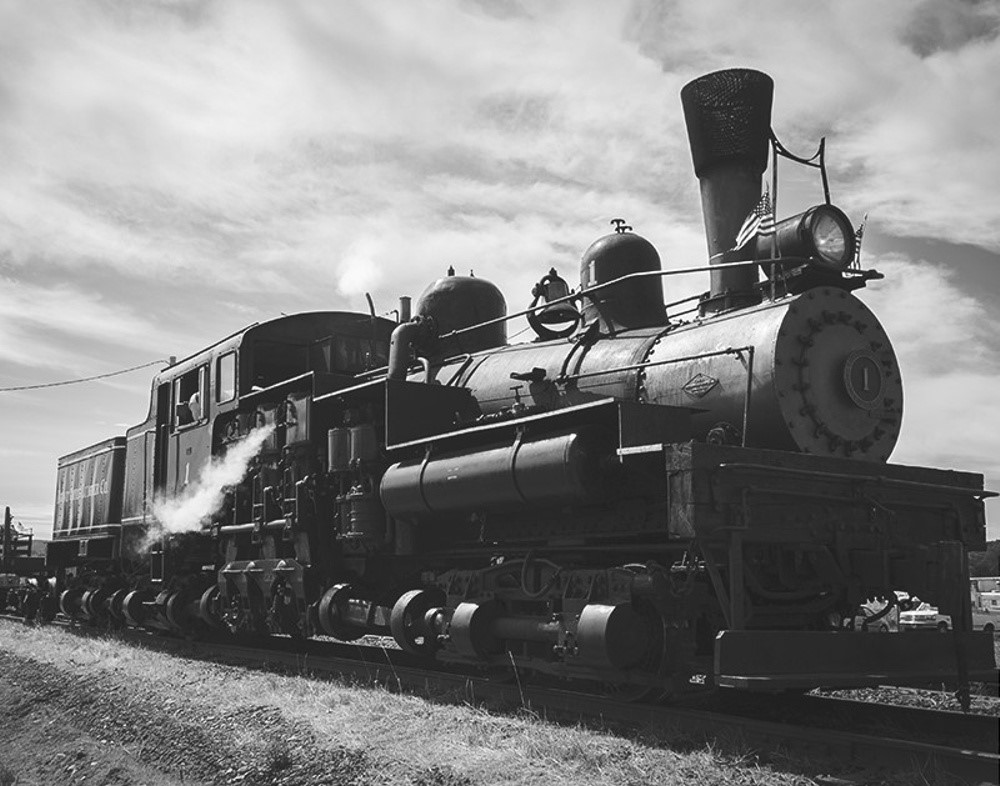 Purpose of Maintenance Management
Identify and manage operational, financial, strategic and compliance risks, ensuring that all physical assets continue to perform the desired functions, maximizing their useful life, within the warranty recommendations, use of manufacturers and safety regulations, guaranteeing the reliability of assets.
In summary...
An efficient and timely maintenance management implies complying with the phases of the administrative process, that is, planning, coordinating, directing, organizing and evaluating the correct functioning of the available equipment, as well as human resources and information flows, with the aim of increasing the useful life of the assets, minimize the expense in repair of failures and consequently increase the profitability.
Types of maintenance
The planning and implementation of a type of maintenance must be consistent with the purpose, functions, levels of experience, profitability and maintenance objectives of each company.
The different forms of classification are presented below:
Preventive Maintenance:

Condition-based maintenance:

Maintenance by test and inspection
Condition monitoring maintenanc

Default maintenance:

Periodic test maintenance
Maintenance by scheduled replacement
Maintenance by scheduled service

Corrective maintenance:

Immediate or emergency maintenance
Deferred maintenance

Other types:

Total productive maintenance
Predictive Maintenance
MScheduled maintenance
Planned maintenance
Routine maintenance
Would you like to know the evolution of maintenance management in today's industry?
At Fracttal we want to contribute to your professional development, for this reason we invite you to take the course "Maintenance Concepts" for free, with an agile content application to develop at your own timing.
You can access from any device 24 hours a day. of the day, you just have to sign up at the following link: https://fracttal.teachable.com
¡Take advantage of this opportunity and join the Fracttal Academy!